I am rolling out our Family Theme for 2012. I have had this printed and hanging on my wall for awhile now. I ran across this quote somewhere and knew RIGHT away that it was made for us. This is what I want our family to focus on in 2012.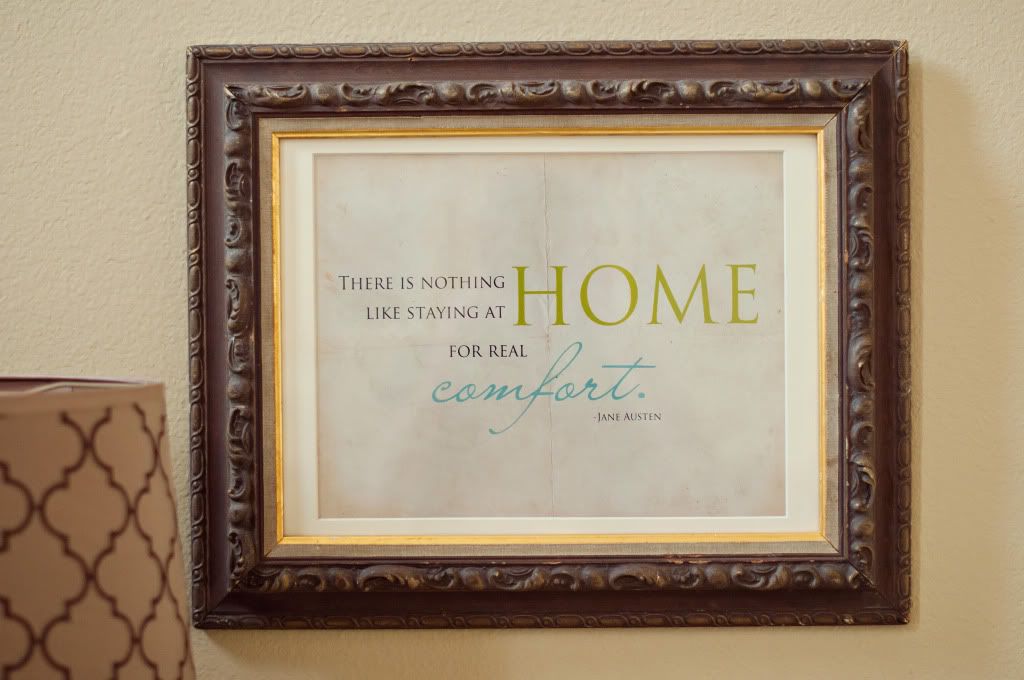 I would have to agree.
What better place is there to be than home?
I am a home-body. What can I say? I love being at home puttering around. I feel most content at home. I feel most productive on the days that I am able to stay home. Running errands and spending the majority of my day away makes me grumpy. I feel much calmer when I am at home. I feel like I am able to take care of myself and my family more when I am at home preparing for whatever it is that needs to get done.
I want my family to feel the same way. I want them to love spending time at home. I want them to know that we value our time at home and feel like it is one of the most important things. I am going to work extra hard to make our home a place of comfort and peace and warmth.
Some days it is not an easy thing to do!
I am going to continue teaching my kids that we all play a part in that. We are a team at home. There are days, or moments in our day I should say, when someone or all of us might not want to be here for some reason or another. That is to be expected. We all have bad days or bad moments, but I want my children to know that home is a place of acceptance and unconditional love. When we have a tiff, we make up and laugh again. When we have a busy, crazy day that takes us away from home, we meet up at the end of the day and share our experiences with each other.
I want my family to continually work on slowing down a little so we can enjoy more time at home together. Because our family is worth it. Sometimes it is hard to say no to extra things. The "extra's" help us learn and grow and figure out who we are and what we enjoy doing, but when it interferes with our life at home and starts to replace time as a family then it isn't beneficial for us. I learned that last year (school year) and promised myself I would do better this year. I am proud to say that as a family we have done so much better! It has made a huge difference. We are able to focus more on our families needs and do the things that are right for US. Every family is different and needs different things at different times. That is why it is so important to work together to figure it out.
Just a little something I have learned along the way. :)
I realized the other day that I never shared our family pictures. How did I let that one get past me?
I have no idea, but I am sharing them now!
When we went to Arizona for Thanksgiving my sil Beth took our family pictures. She is an awesome photographer. I love and admire her work so much. She rocked our photo session. She captured it exactly how I envisioned. Love when that happens!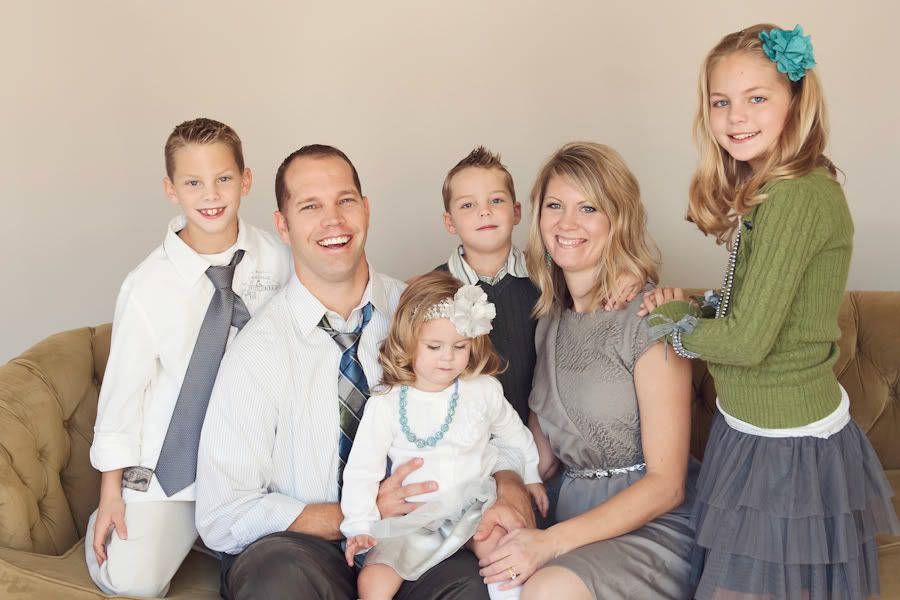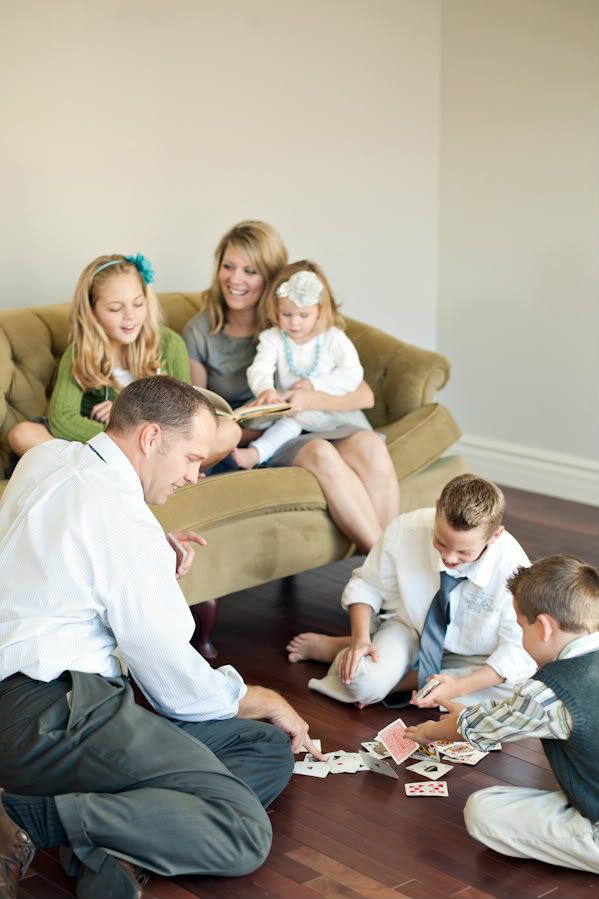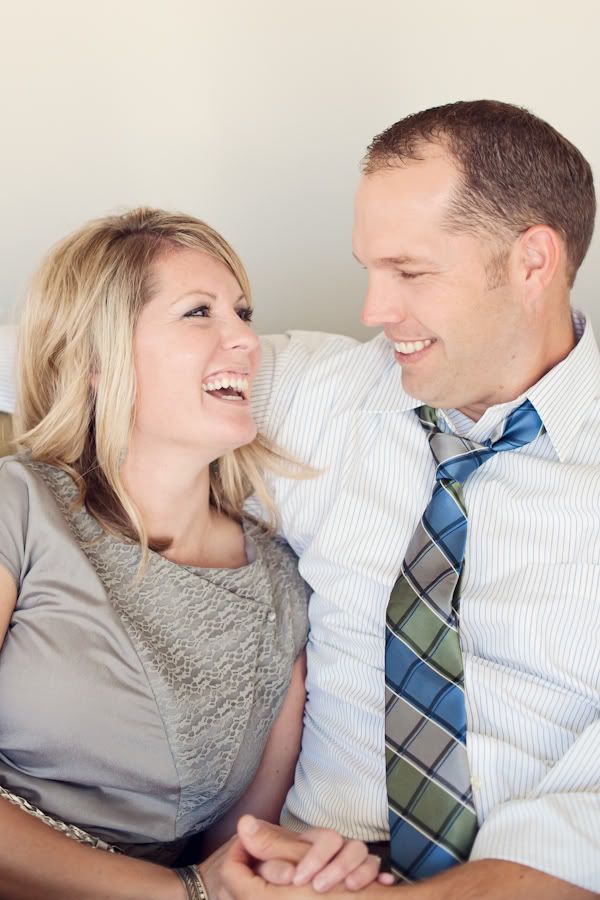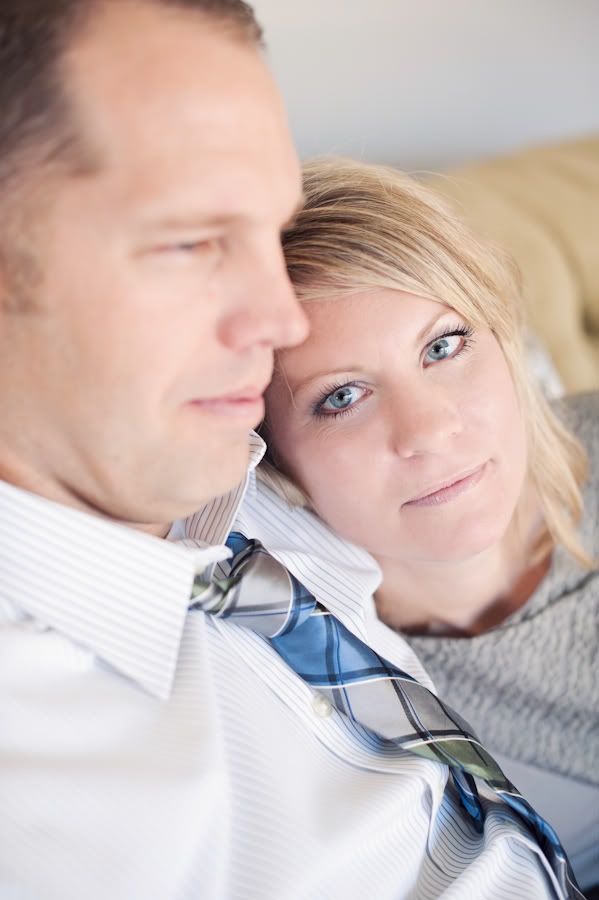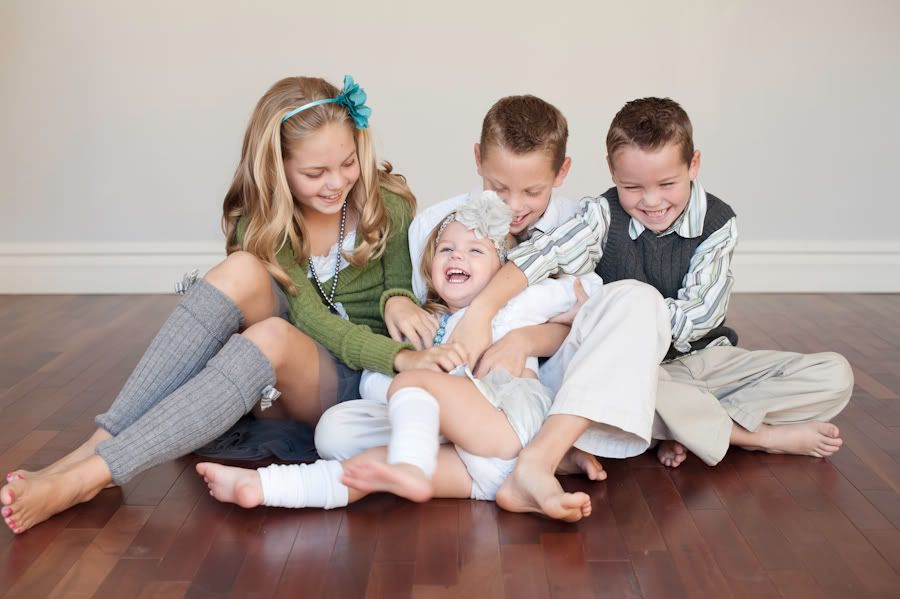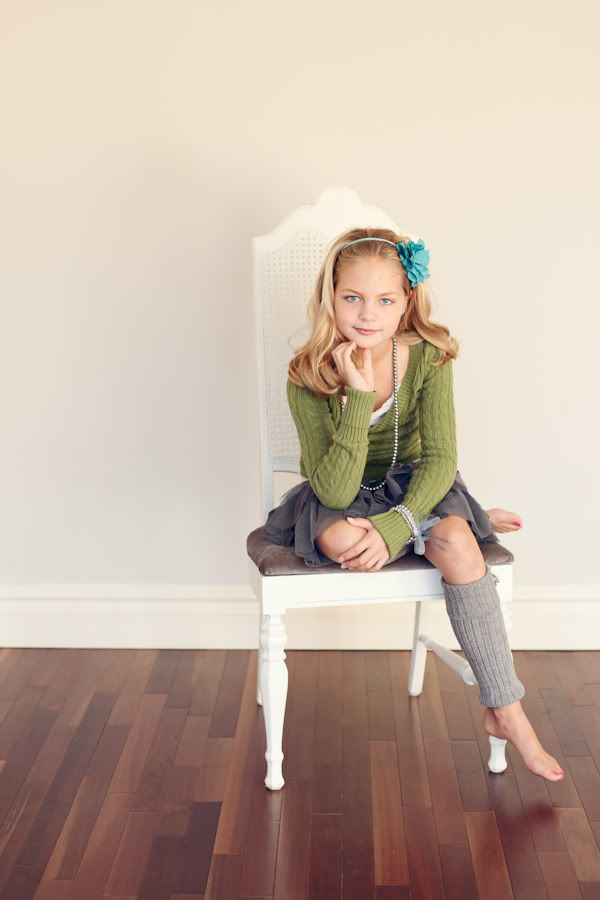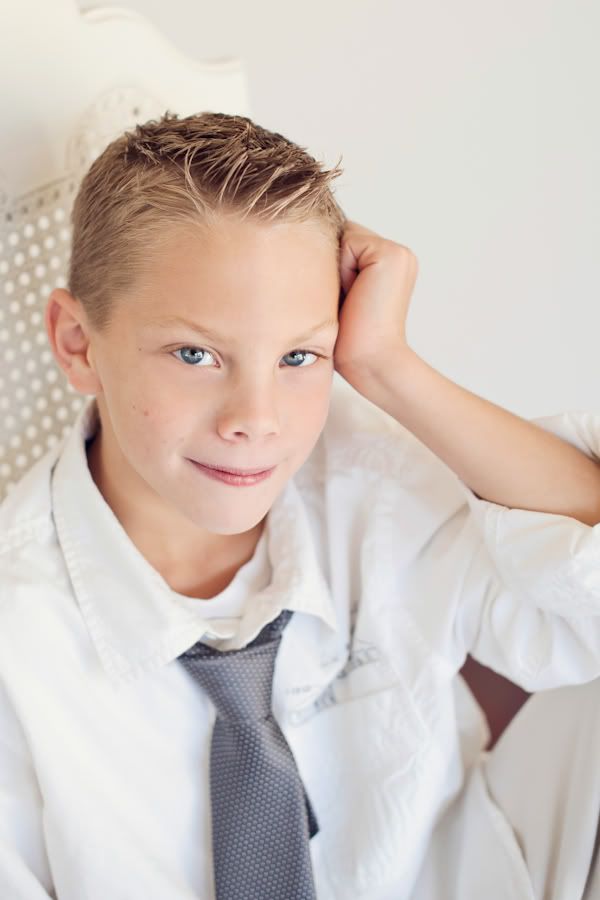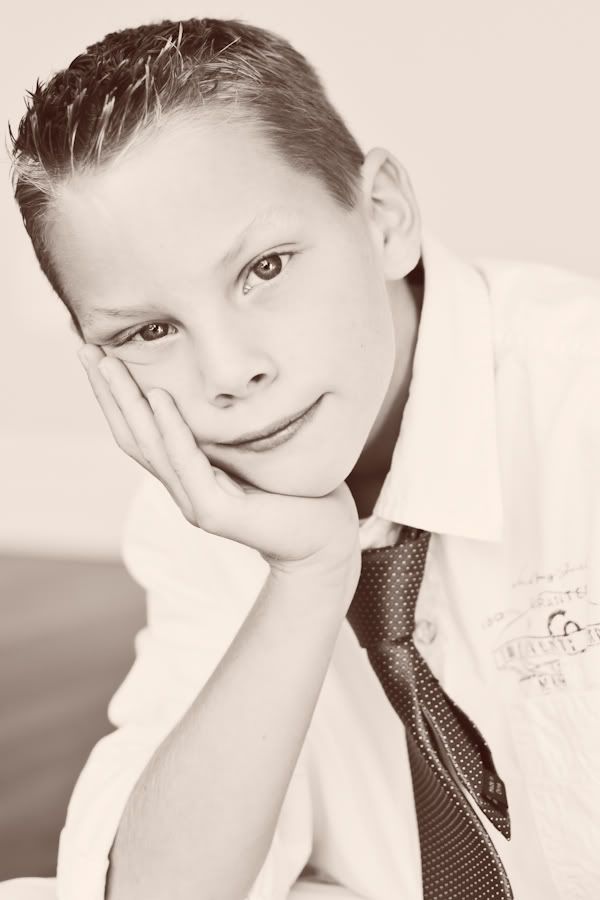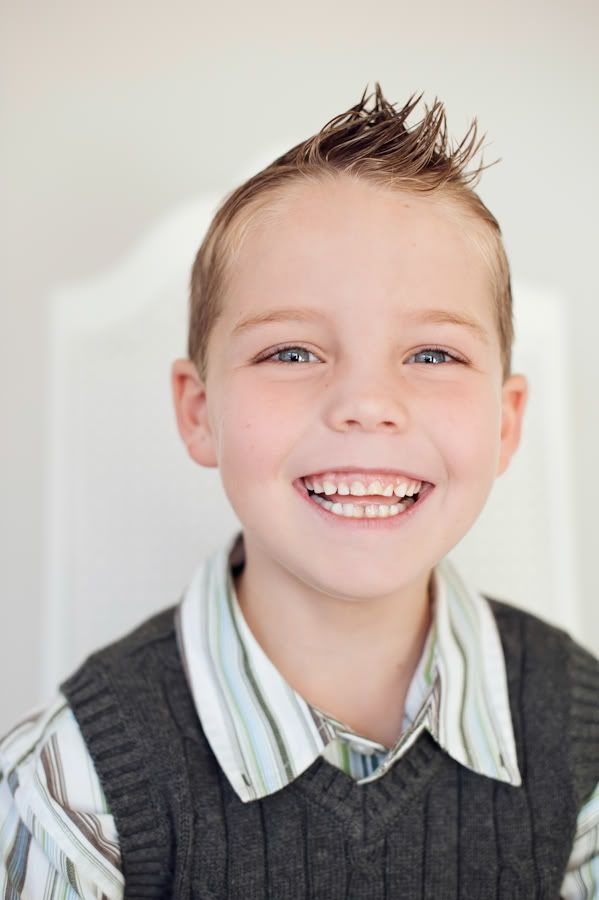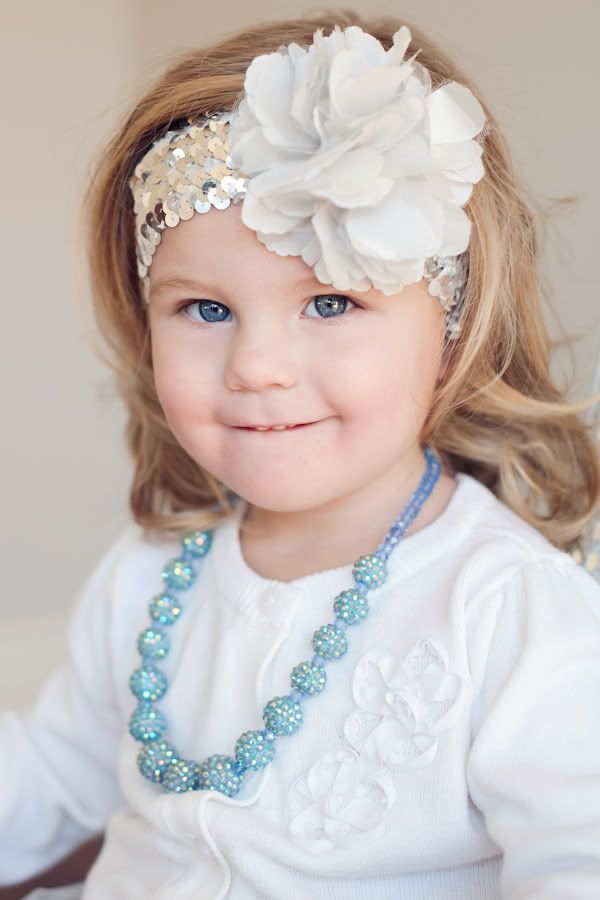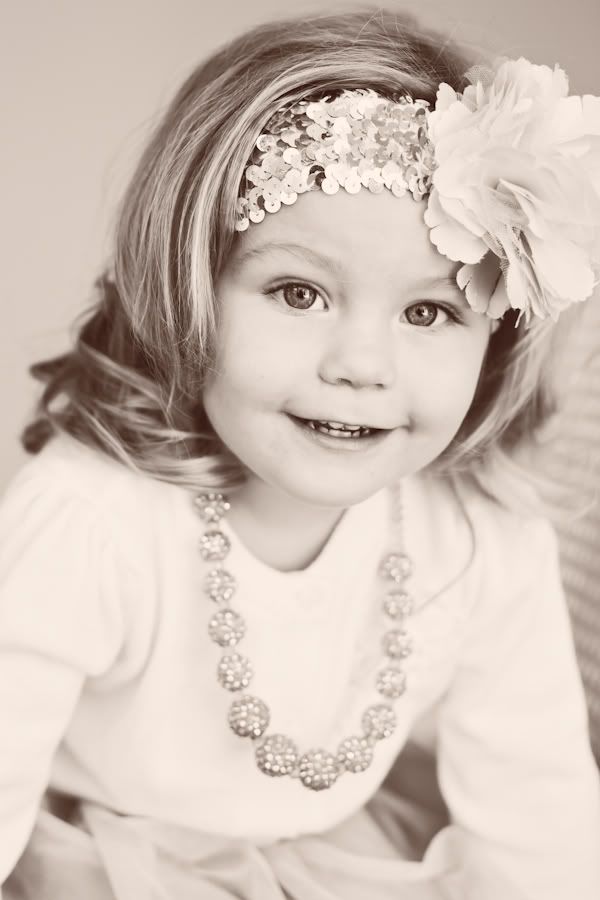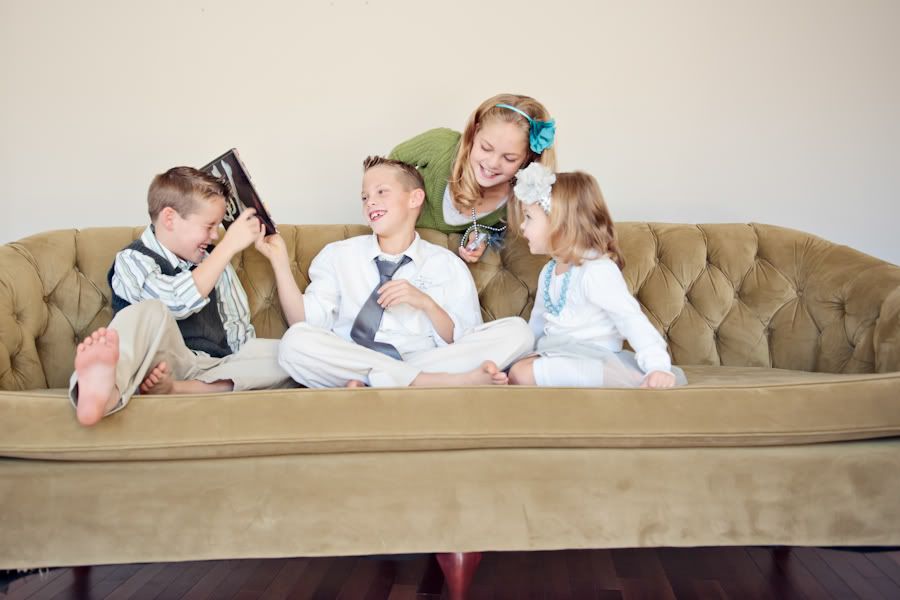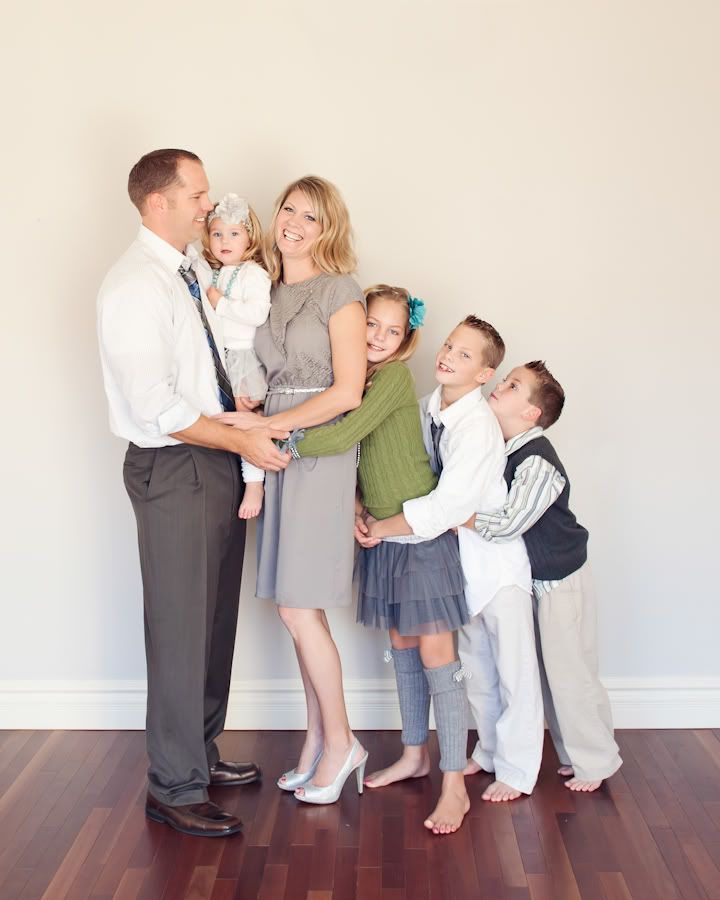 If you live in the Phoenix area and are looking for a photographer, check out Beth Curtis Photography. You will be glad you did!
Thanks for following us and sharing our journey!