We are going strong with our letters for Alphabet Summer. Yesterday we did the letter L. Our dining room has had Legos all over the place for the entire week, but yesterday was officially Lego day. The kids are trying to get featured in the Lego magazine. They have worked hard, but they still have lots more to do. I have a feeling that this is taking the place of puzzles from previous summers.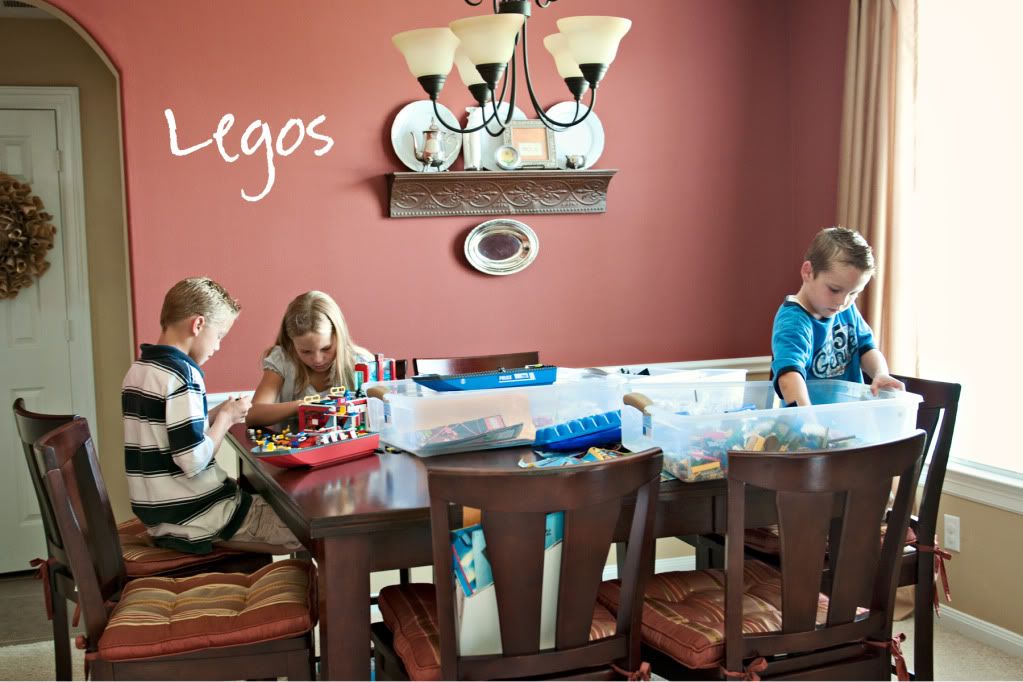 The kids took a break from Legos long enough to meet dad for Lunch at our family favorite, Freebirds.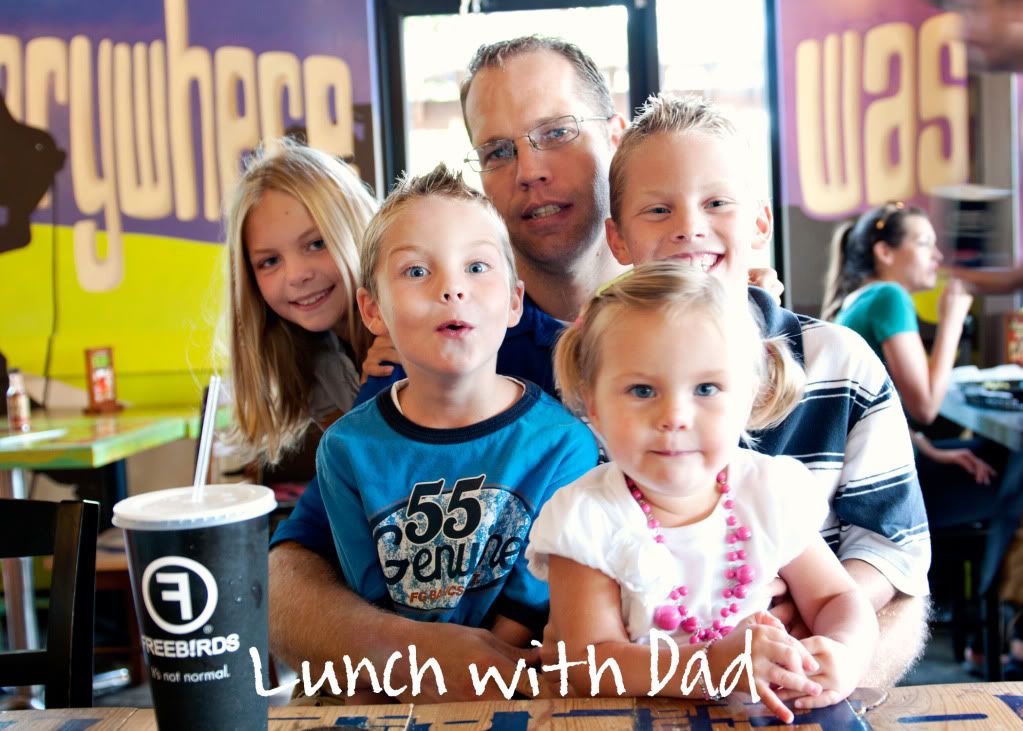 After lunch I bribed the kids to stay outside for some play time with big Lollipops.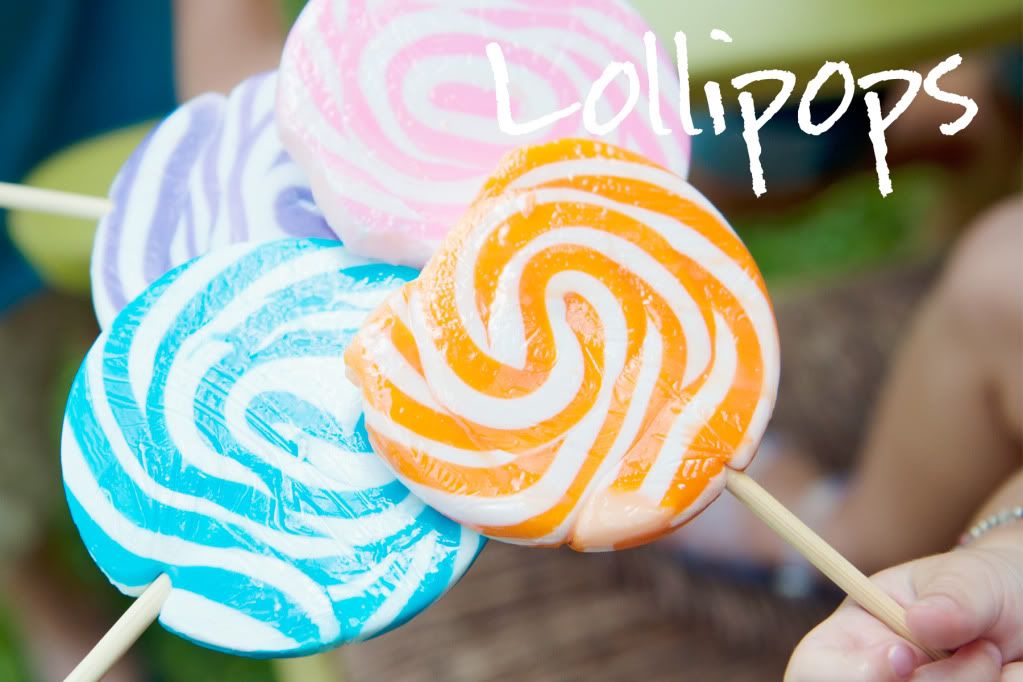 It has been so hot that the only time they even go outside is to go to the pool. It worked like a charm, even if it was only for a little bit. It was nice to be outside for awhile.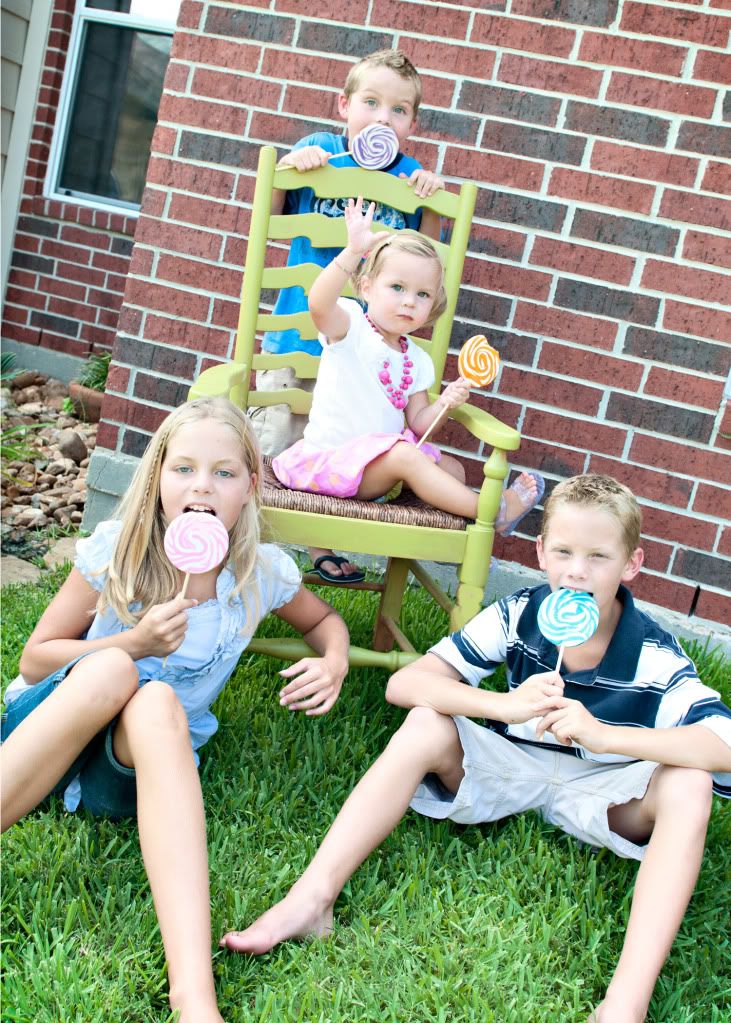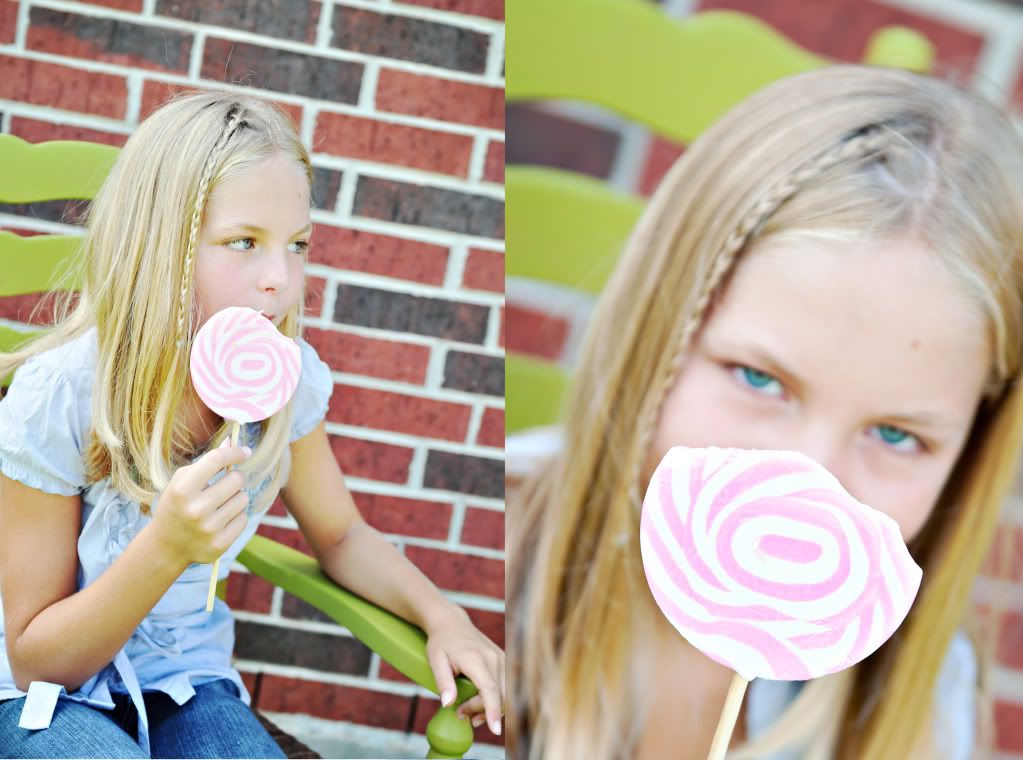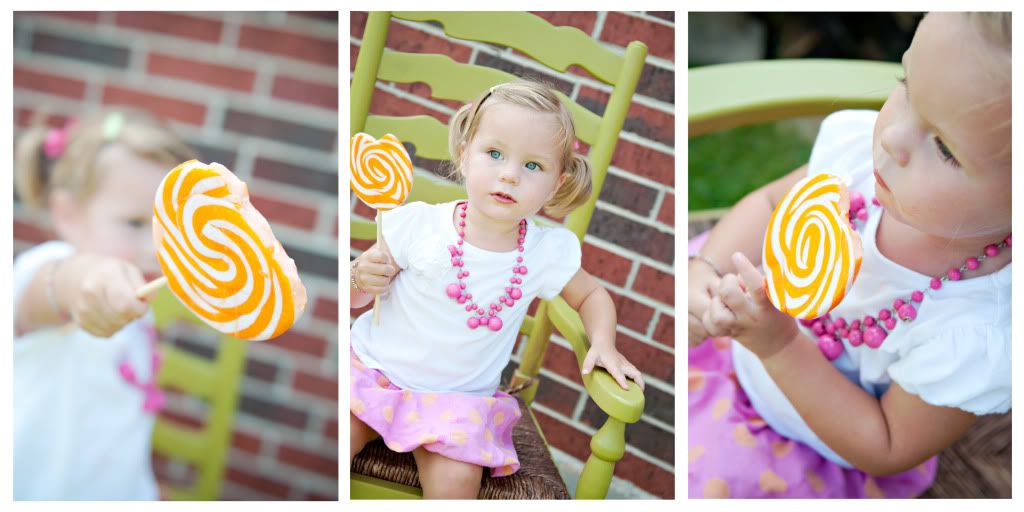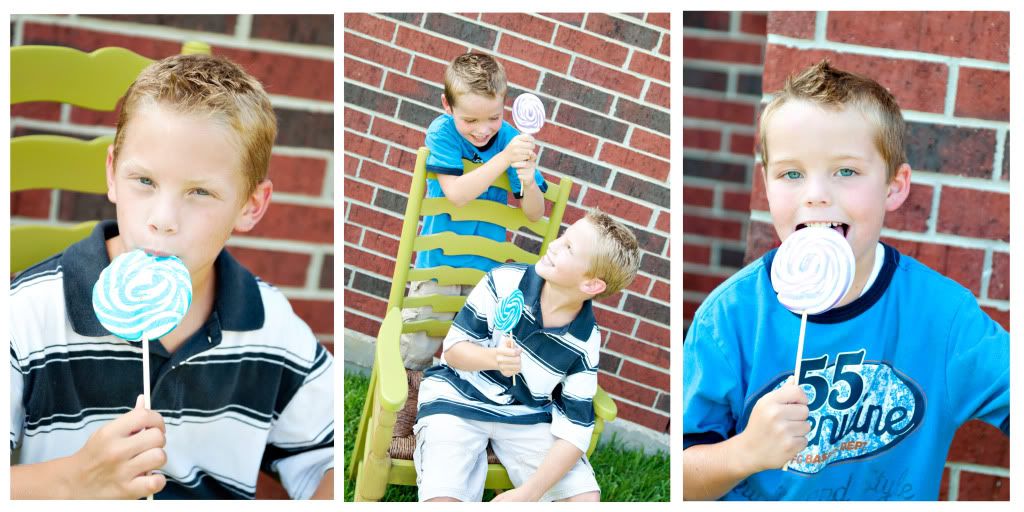 We have also done the letters, A, B, G,H,I, N and V. I will share more soon. :)