Last Saturday was Drew's Birthday. He turned 6 years old. All day I kept thinking and saying he was 4! I asked everyone if we had 4 candles for Drew's cake. They all thought I lost my mind…and maybe I did! I still think of him as my little 4 year old though. I think I am in denial that he is going to Kindergarten this year. Ahhhhh….
He had a special day. It went something like this:
Good Morning Drew.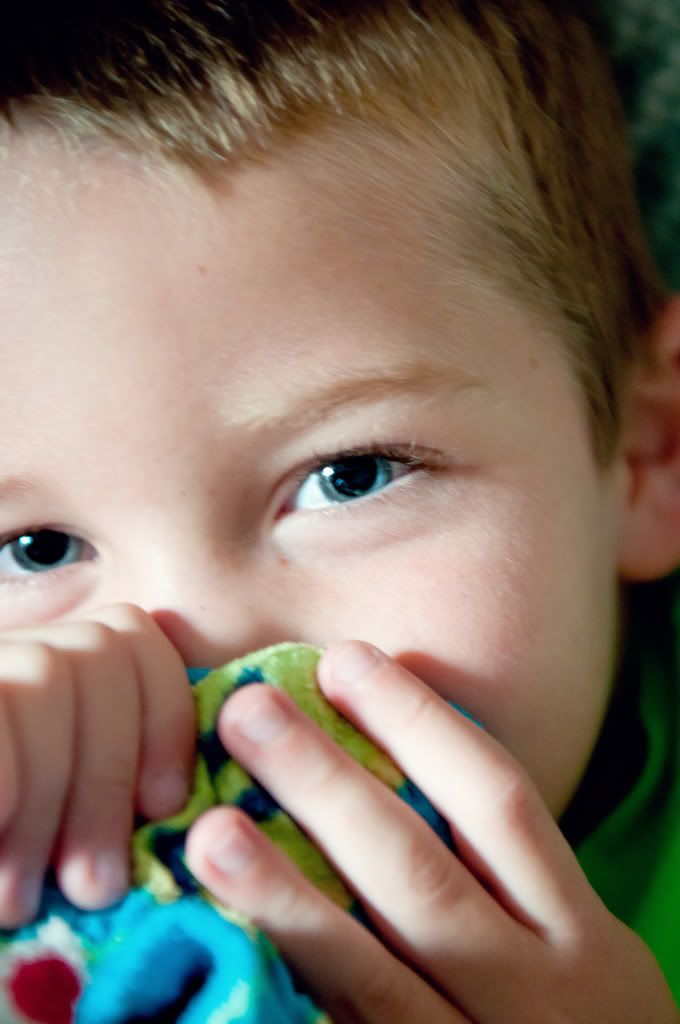 Happy Birthday to YOU!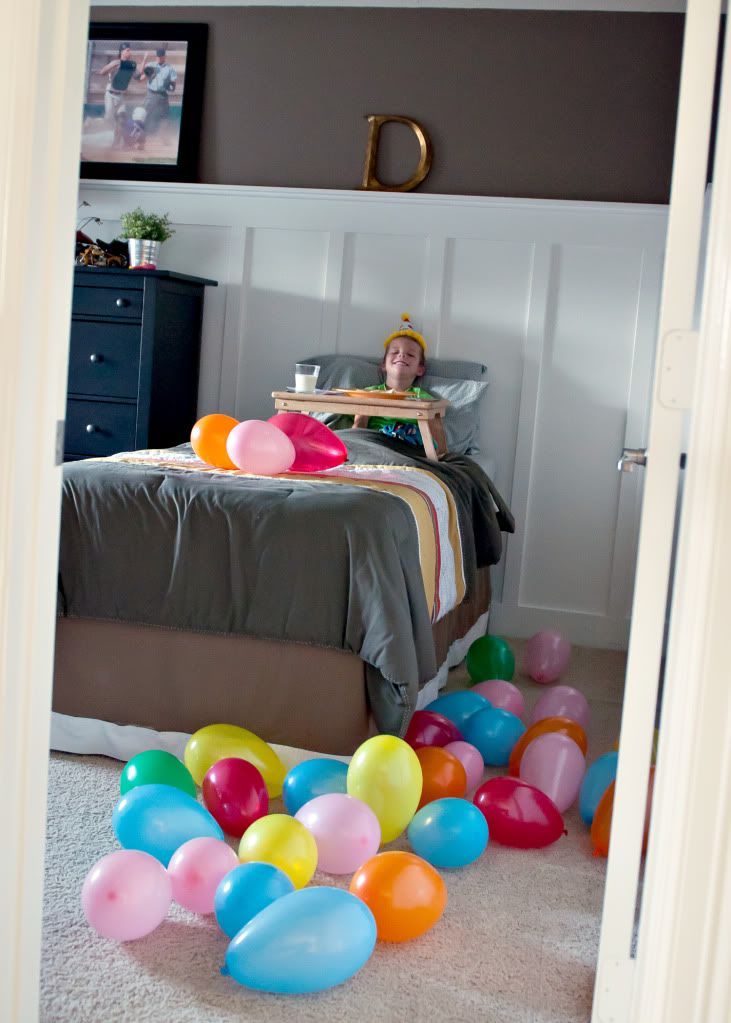 Time for Breakfast.
He requested Skinny Pancakes. I think the milk mustache is proof that he loved it.
He got dressed and ready and then it was time to open presents.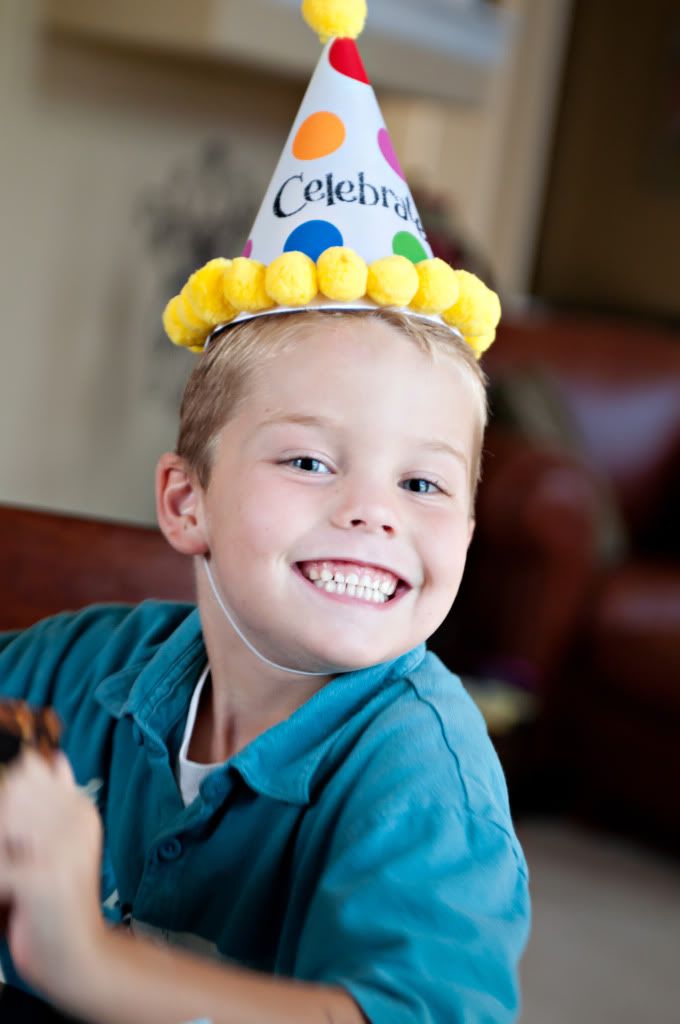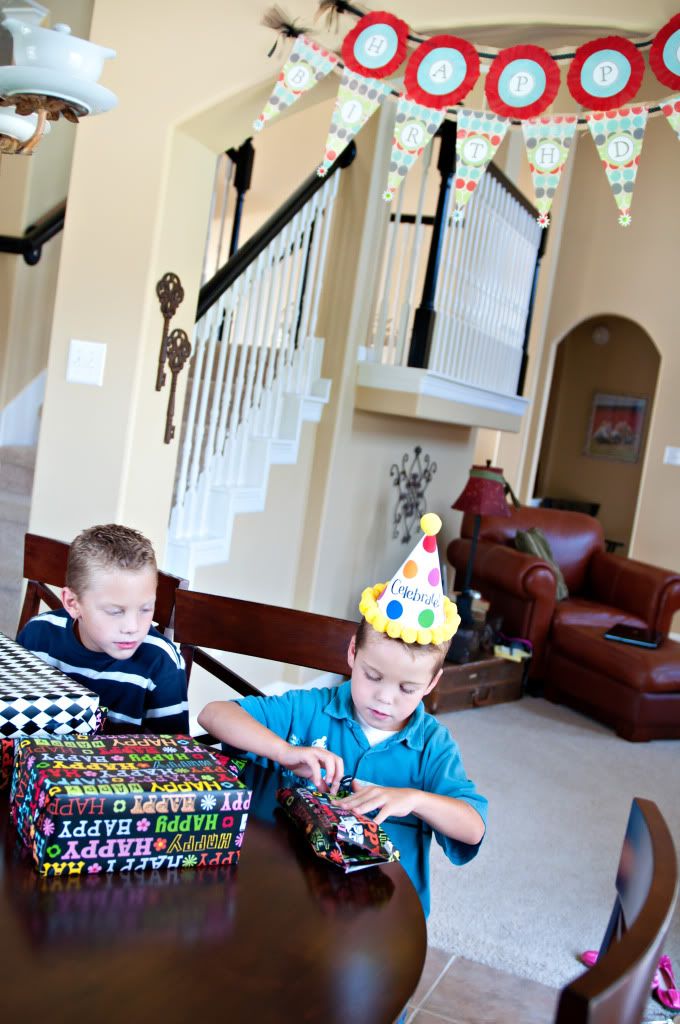 Mom and Dad knew what the gifts were, so we planned on opening them early in the day. It was going to be our entertainment all day.
I love Drew's look of excitement when he sees what it is, followed by Jake's excitement.
The two Lego sets he had been asking for. That was the theme of our day. Legos. They played all day long.
Kaylee and I were busy in the kitchen. (She is quite the helper and party planner. More to come about that.)
We made and decorated a Lego cake and lined the table runner with things they had made that day.
The boys didn't think the cake was decorated enough.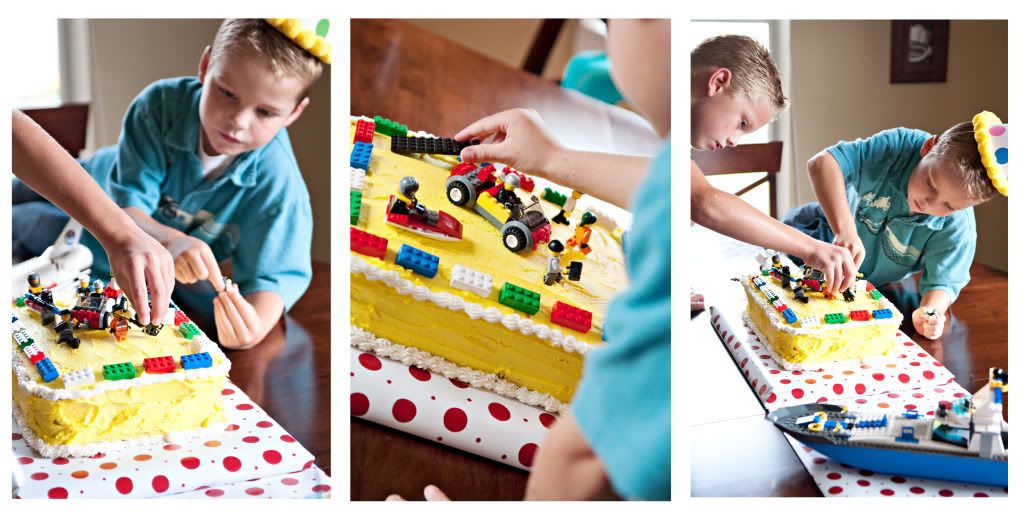 They switched things up and added more until it looked like this.
It was quite the masterpiece.
Time blow out the candles.
Drew's dinner request was Shells and Tree's, Ham and Cheese. It's one of his favorites. I'll have to share the recipe sometime.
At his request, we ended the day with a trip to the snow cone shack.
The End.
Happy 6th Birthday Drew!