I am dedicating this week to Cruise photos and March Happenings. Lots of posts to come. I am getting all caught up before Easter! Before I know it Summer will be here. I am feeling the pressure to get some things accomplished. I have been waiting for this burst of motivation. Hopefully it stays awhile…
A couple of weeks ago we had the opportunity to go on a Caribbean cruise with another fabulous couple whom we love. We left out of Galveston one Sunday morning. We were away from the kiddos for 8 days and 7 nights. I was nervous about that at first. It was the first time we had ever been away for that long. We missed them, BUT we thoroughly enjoyed our time away and just being a couple again! It was an awesome vacation. We had 3 excursion days so I thought I would break the cruise photos up into 3 posts by excursions. I will throw random photos of our days on the ship in there too.
Let's get started!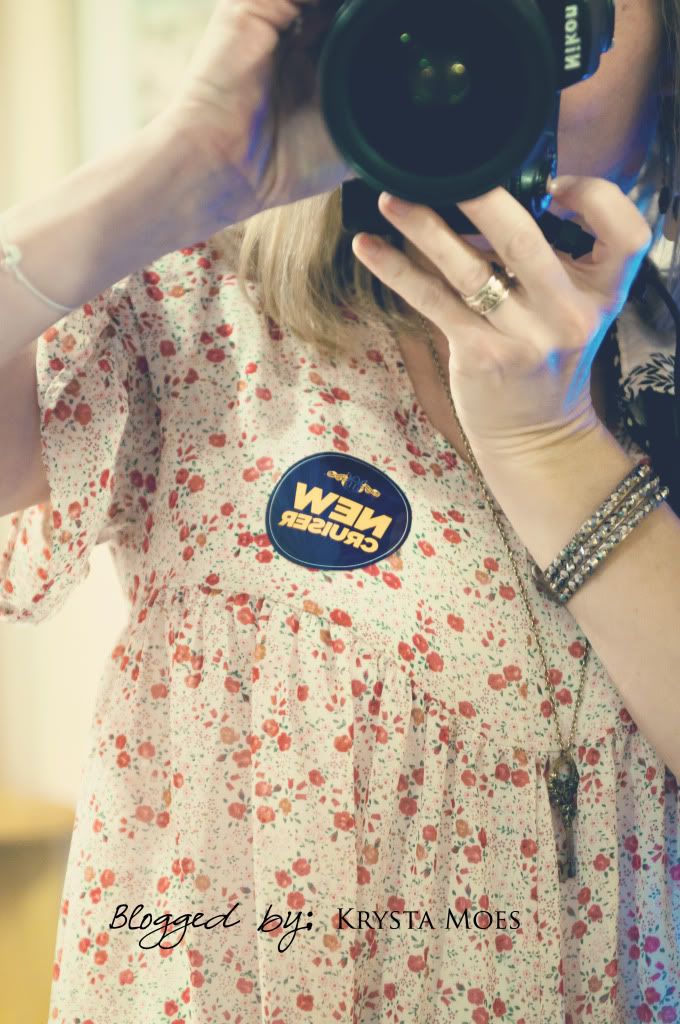 This is proof I was a new cruiser. Casey and I wore the little stickers they passed out for awhile and then decided they were nerd dots, but of course I had to get a pic before we threw them away.
We enjoyed our days on the ship just as much as the excursions. There was so much to do! The first activity we did was rock climbing. Well, Casey and Tony rock climbed. Tami and I cheered them on below while reading our books. We were on vacation!
Our first excursion was Cozumel. Casey and I rented a scooter for the day and did our own little tour.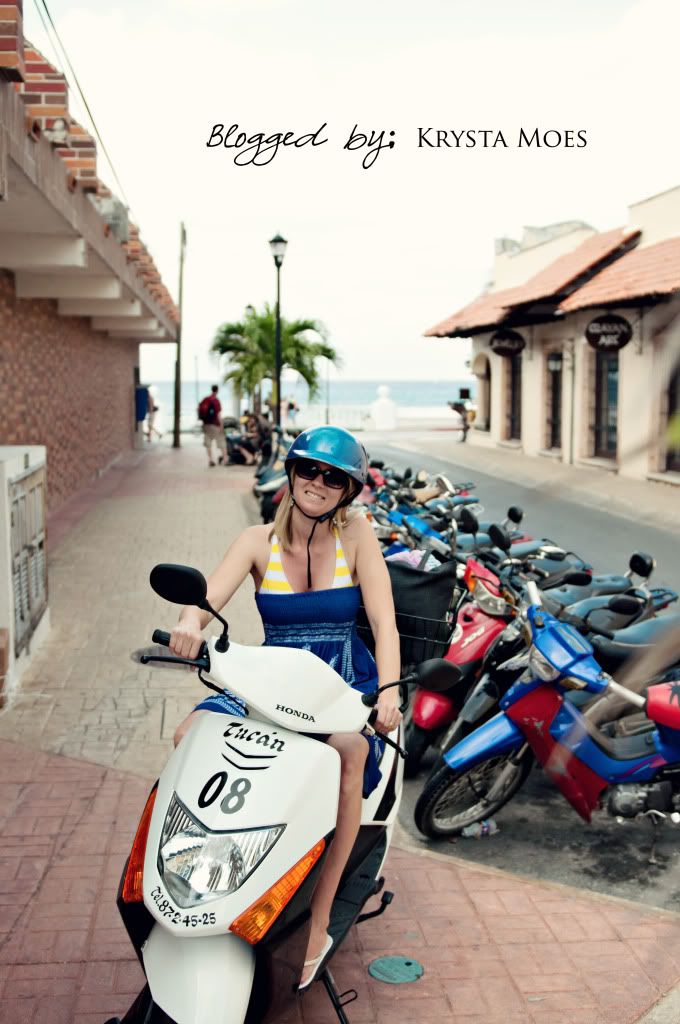 We had fun driving around like we knew what we were doing. Casey knew what he was doing. I was just along for the ride. He was nice enough to indulge me in some shopping.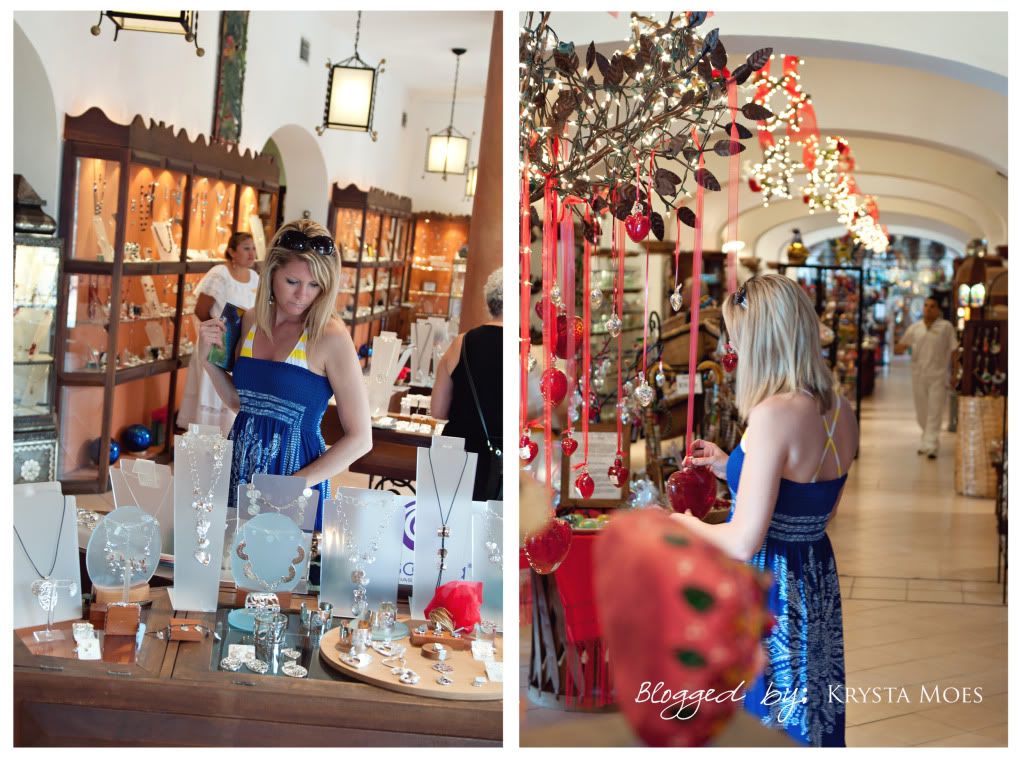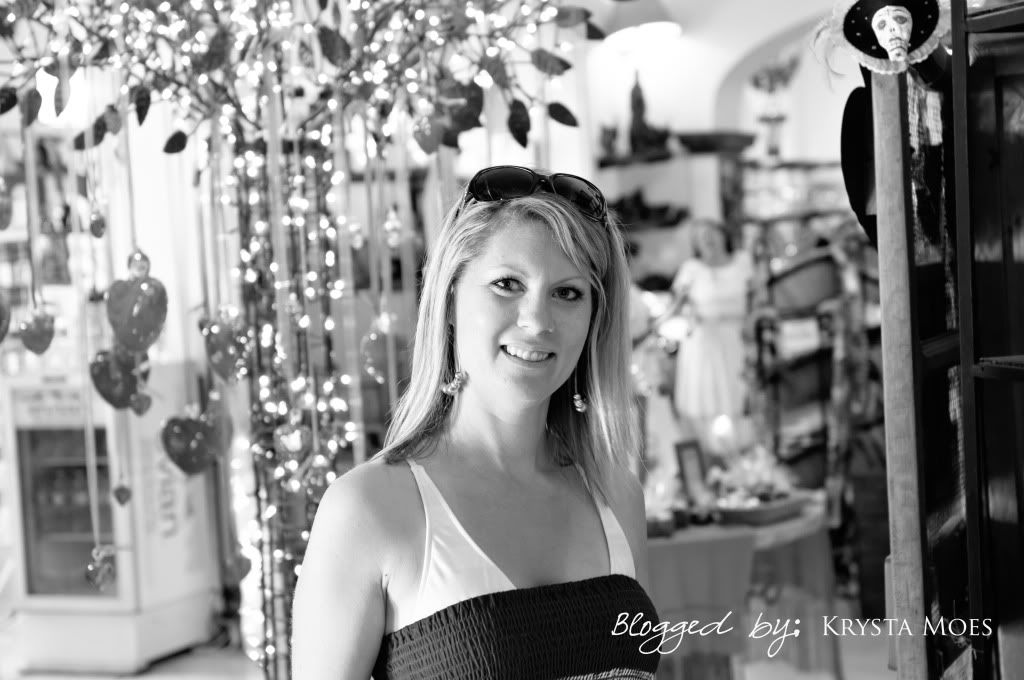 He did his fair share of shopping too. He is so funny! He served a Spanish speaking mission in Mexico, so a piece of his heart is there. He loves to be with the people and can talk to them forever. Every single shop we would go in he would get into a detailed conversation with them. Well, I guess I don't really know how detailed it was since I couldn't understand. I just know that their faces would light up once they found out he spoke Spanish. He was my lucky charm to shop with. They REALLY wanted us to buy things once they discovered they could carry on a real conversation with him. Then they would tease him and ask why he never taught me Spanish. 'Cause I'm a little set in my ways I suppose.
Here they are wrapping up a couple of shark tooth necklaces (for the boys) with great care. It was serious business. They even made us one extra because they only had one and we needed two.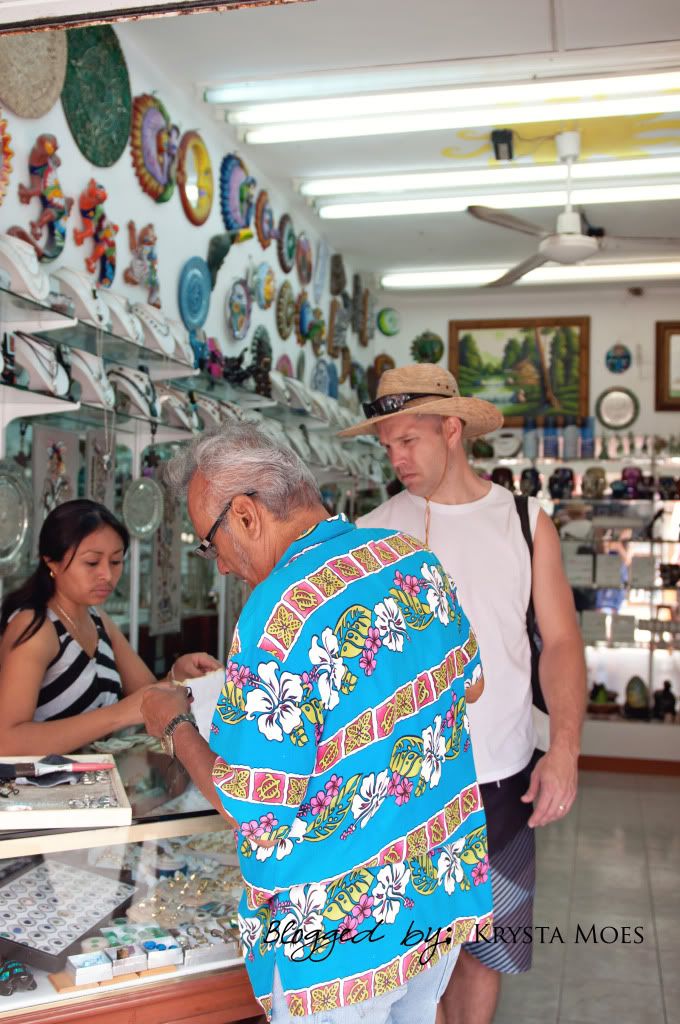 Next up was the beach.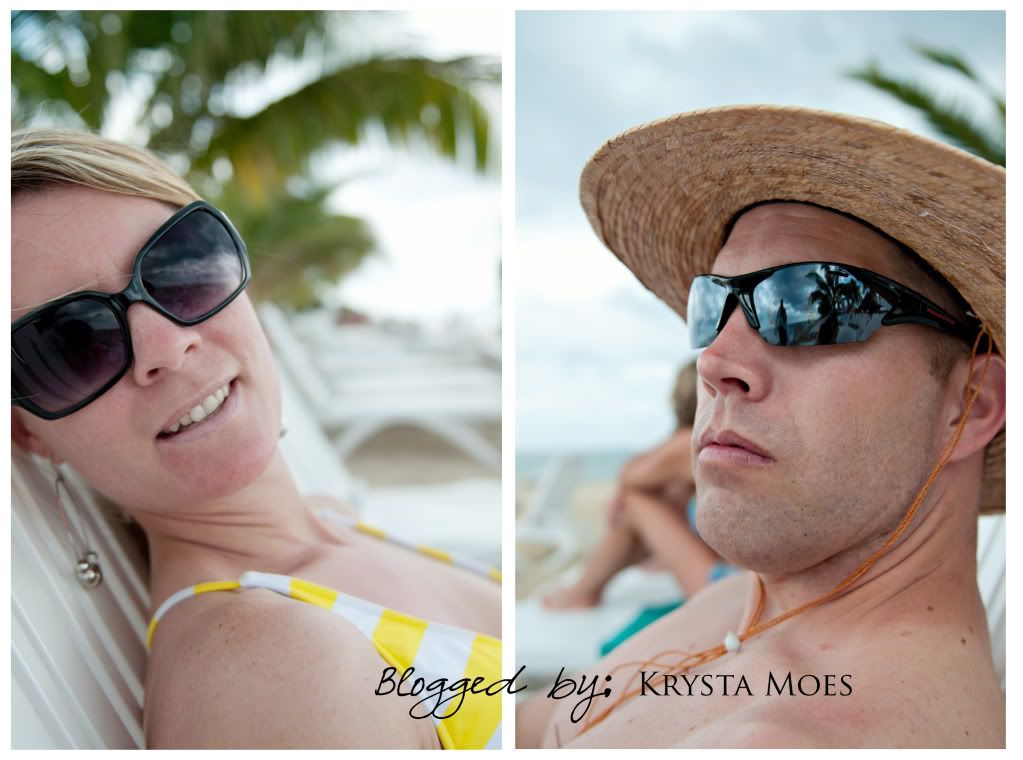 Give me the beach and a book and I am one happy girl.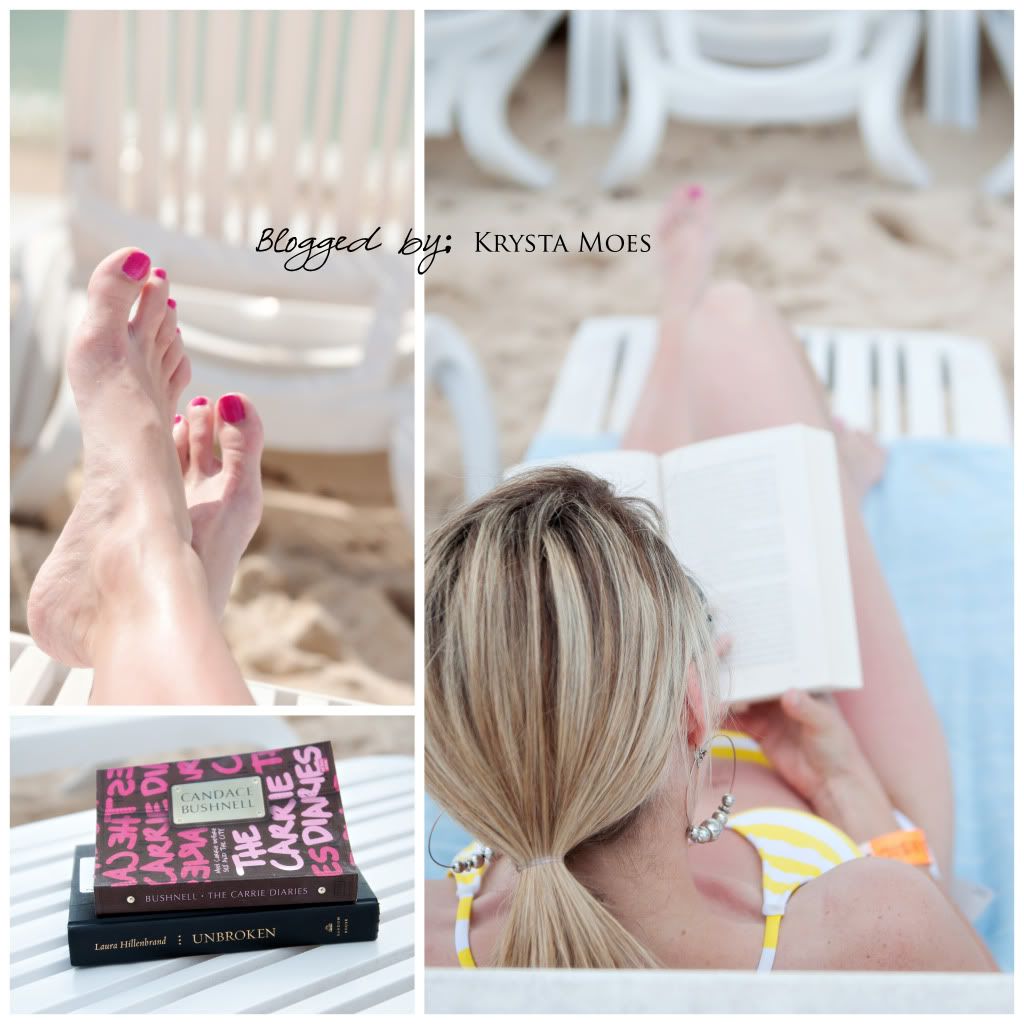 You know those questions, "Do you prefer a cozy cabin or a sunny beach?"
I prefer a sunny beach all the way. I am definitely more of a summer girl than a winter girl.
The (top) book was a little juvenile for me, but an easy beach read.
That's it for now. Back to the ship we went.